Thyme infusion organic respiratory tract DAYANG
Expert laboratory in traditional herbal medicine, exclusively in pharmacy.
DAYANG Infusion organic thyme 20 bags supports the body's natural defenses in the throat and pharynx and participates in digestive comfort.
Product certified from organic agriculture.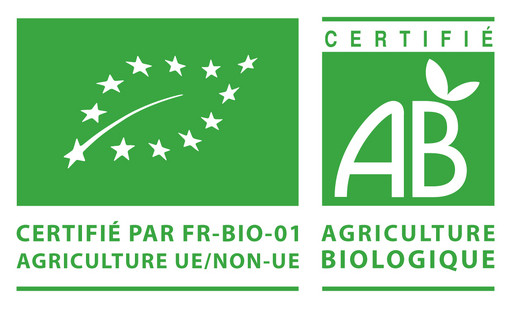 Secure payment.

Shipment within 24h. Delivery within 72 hours worked from 7€95 for Europe, Switzerland, United-States and Australia.

Customer service: our qualified pharmacists are at your disposal : - by phone +335 6164 5005 : on monday from 1pm to 7 pm and from tuesday to saturday from 9am to 7pm (Paris local time) - by email : pharmacielagarde@resopharma.fr
Present for 10 years in a pharmacy, The Dayang laboratory continues to develop. The will of this French laboratory is to offer you quality products at the best price. The proximity and the advice of your pharmacist guarantees you the most appropriate use of Dayang products.
Made in France, in La Dardilly, near Lyon.
Thyme* provides a soothing influence on the airways.
Guaranteed:
*Organic : product certified ECOCERT
Indications :
Box of 20 sachets of 1.5 g - 10 to 20 days - 1 to 3 sachets per day - 1 sachet per cup of 20cl, pour non-calcareous boiling water, let infuse 3-5 minutes.

Ingredients :
Thyme * (thymus vulgaris)
* certified organic: product from organic agriculture certified by ECOCERT France sas FR-BIO-01.