Organic thyme NAT&FORM TISANES
Double respiratory and draining action.
Organic thyme leaves from the Nat & Form laboratory.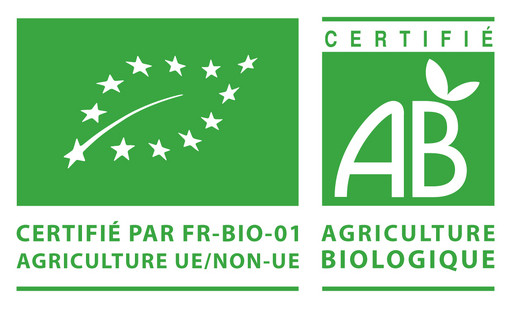 Secure payment.

Shipment within 24h. Delivery within 72 hours worked from 7€95 for Europe, Switzerland, United-States and Australia.

Customer service: our qualified pharmacists are at your disposal : - by phone +335 6164 5005 : on monday from 1pm to 7 pm and from tuesday to saturday from 9am to 7pm (Paris local time) - by email : pharmacielagarde@resopharma.fr
A vector of many benefits, thyme is known for its relevance against a variety of imbalances affecting breathing or intestinal work. Purifying and fortifying a broad spectrum, thyme owes its properties to its active richness. In addition to the essential oils of thymol, geraniol and linalool, it is a crucible of flavonoids, vitamin C, fresh, calcium, manganese and vitamin K, when dried. In the form of herbal tea, it is these latter characteristics that emerge with targeted repercussions on the internal balance.
Deliciously flavored, thyme tea has an intense flavor that works to support the release of the airways and the well-being of the liver.

Preparation tips :
Pour one to two tablespoons of plants in simmering water and let infuse for 3 to 10 minutes.
Immerse the plant in boiling water and keep boiling for 10 to 30 minutes, then let steep out of the heat for 15 to 30 minutes depending on the desired concentration.

Composition :
Organic thyme leaves 100 g
Store in a dry place away from light.