ERGYEPUR Laboratoire Nutergia
Dietary supplement based on Milk Thistle, Desmodium, Artichoke, Boldo and Trace Elements.
Suitable for : 
hepato-bilary problems (slow digestion, dull complexion, etc.)
detoxification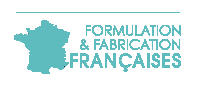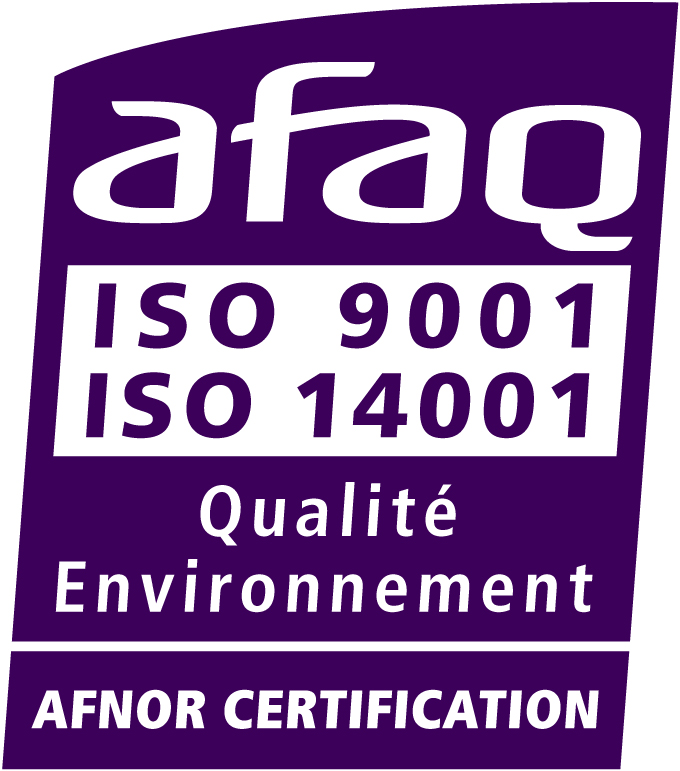 Secure payment by CB or Paypal - VAT exempted for orders sent out the European Union.

Orders shipped within 24h. Delivery from 6.49€ for European Union, UK, USA, Canada, Australia and Switzerland.

Our customer service is available by phone +335 6164 5005 on monday from 1pm to 7pm, from tuesday to saturday from 9am to 7pm or by email : contact@euro-pharmas.com
ERGYEPUR contains milk thistle and artichoke which help maintain hepatic detoxification and, alongside desmodium and boldo, support hepatic function.
High in zinc, manganese and copper to help protect the cells against oxidative stress.
Free of alcohol, sugar, sweetener and artificial flavourings.

When is it recommended ?
ERGYEPUR can be recommended for:
hepato-bilary problems (slow digestion, dull complexion, etc.)
detoxification

Instructions for use :
10 to 20 ml per day in ½ glass of water (75 ml) between meals.
Consume within the framework of a varied and balanced diet and healthy lifestyle without exceeding the recommended daily dose. Keep out of the reach of children at < 25° C. Consume without delay after opening.
Ingredients : 
An aqueous solution of trace elements: (filtered water, salt-free concentrated sea water, standardised extract of lithothamnium - Phymatolithon calcareum Pall., zinc and chromium chloride, zinc, iron and copper gluconates, copper and manganese sulphates, sodium selenite and molybdate), stabiliser: plant glycerine; extracts of milk thistle (Silybum marianum Gaertn.), artichoke (Cynara scolymus L.), desmodium (Desmodium adscendens DC.) and boldo (Peumus boldus Molina), preservative: potassium sorbate; natural lemon flavour with other natural flavours.
| | |
| --- | --- |
| Nutritional composition | For 20 ml |
| Milk thistle | 1600 mg* |
| Artichoke | 1200 mg* |
| Desmodium | 1160 mg* |
| Boldo | 40 mg* |
| Zinc | 3 mg (30 % NRV**) |
| Copper | 0,3 mg (30 % NRV**) |
| Molybdenum | 15 µg (30% NRV*) |
| * dried plant equivalent | |
| ** Nutrient Reference Value | |