ERGYDESMODIUM Laboratoire Nutergia
Ergydesmodium is an oral solution of the Nutergia Laboratory based on desmodium adscendens and trace elements.
Ergydesmodium promotes liver function thanks to desmodium. The trace elements complement this formula rich in selenium that helps protect cells against oxidative stress.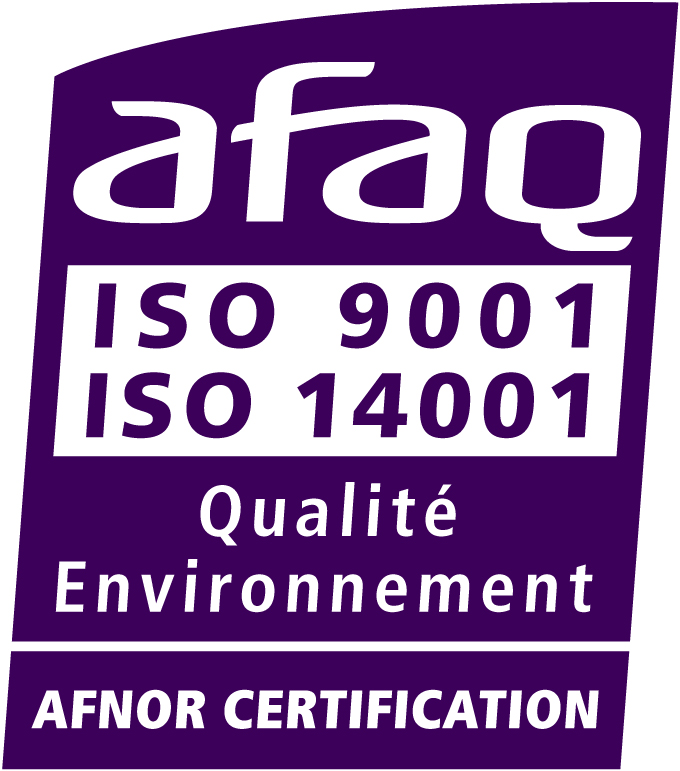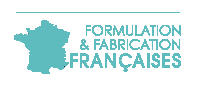 Secure payment by CB or Paypal - VAT exempted for orders sent out the European Union.

Orders shipped within 24h. Delivery from 6.49€ for European Union, UK, USA, Canada, Australia and Switzerland.

Our customer service is available by phone +335 6164 5005 on monday from 1pm to 7pm, from tuesday to saturday from 9am to 7pm or by email : contact@euro-pharmas.com
Ergydesmodium promotes liver function.
Ergydesmodium is specifically formulated without alcohol, sugar, sweeteners or artificial flavors.
Ergydesmodium is suitable for promoting liver function. The liver, the Mecca of the detox, is a real small chemical factory. it is the privileged place for the bio transformation of toxic compounds to eliminate them. This detoxification involves various enzymatic systems.

More info abut Ergydesmodium :
The sea, a concentration of minerals and trace elements : Seawater exposed to the sun's rays gives a concentrate of sea water. Deodized then combined with a lithothamne extract (red algae) obtained by a process exclusive to the patent applied for, and extracts of plants and specific trace elements, it is included in the composition of all Nutergia phytominerals.
The lithothamn is harvested on the Brittany coasts and the seawater concentrate comes from the salines du midi.

Indications of use :
10 to 20 ml per day to dilute in ½ glass of water (75 ml) preferably outside the meals.
Not a substitute for a varied and balanced diet and a healthy lifestyle.
Do not exceed the recommended daily dose.
The laboratory recommends the advice of a health professional for children, in case of pregnancy and breastfeeding.
Consume quickly after opening. Keep out of the reach of children and T° <25°C.
Ingredients :
Aqueous solution of trace elements (filtered water, deodized concentrated seawater, standardized extract of lithothamne - Pall phymatolithon calcareum, zinc gluconates, iron and copper, chromium chloride, manganese sulphate, selenite and sodium molybdate), extract of desmodium (Desmodium adscendens DC.), preservative: potassium sorbate; acidifier: lactic acid.
Nutritional composition  

For 20 ml

Desmodium
600 mg*
Selenium
16 μg (30% NRV**)
Molybdenum
 7.5 μg (15% NRV**)
* dried plant equivalent
** Nutrient Reference Value