Organic milk thistle capsules NAT&FORM
Hepatic activation and regeneration.
Organic milk thistle capsules from NAT&FORM laboratory.
100% biodegradable packaging.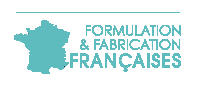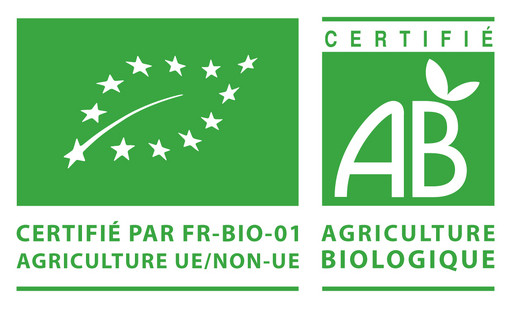 Secure payment by CB or Paypal - VAT exempted for orders sent out the European Union.

Orders shipped within 24h. Delivery from 6.49€ for European Union, UK, USA, Canada, Australia and Switzerland.

Our customer service is available by phone +335 6164 5005 on monday from 1pm to 7pm, from tuesday to saturday from 9am to 7pm or by email : contact@euro-pharmas.com
Milk thistle is traditionally used for comfort and vitality of the liver. In ancient times, Greeks already knew the properties of this plant to treat hepatic and biliary disorders. Its fruit contains a complex of flavonoids, which is called silymarin and is considered the active substance responsible for the properties of milk thistle.
Milk thistle, protective of the liver, contributes to the balance of the hepatobiliary system, it protects, balances and fortifies the liver.
This plant will be used in support during liver damage, to enhance its regenerative properties.
Indications :
4 capsules a day. Oral way.
Do not exceed the recommended daily dose.
Dietary supplements should be used as part of a healthy lifestyle not to be used as substitutes for a varied and balanced diet.
Keep out of reach from children.
Store in a dry place away from light.
Ingredients :
Organic milk thistle powder 300 mg.
Capsule of vegetable origin 75 mg.