OLIGOMAX Chromium Nutergia Laboratory
Food supplement based on seawater Salins du Midi and French lithothamne extract, sources of minerals and trace elements.
Improved formula for better tolerance.
Suitable for:
metabolism of sugars and fats
glucose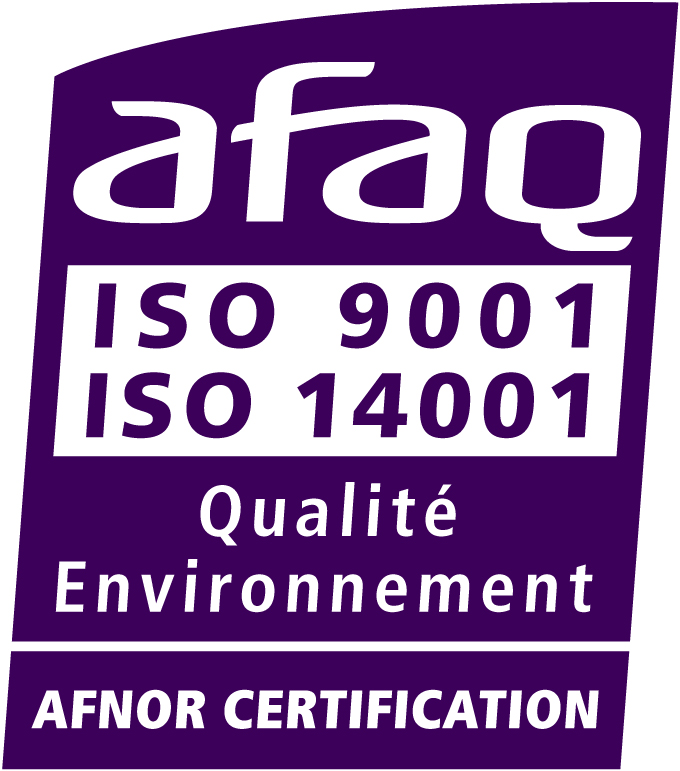 Secure payment.

Expedition within 24h. Delivery within 72 hours and from 7€95 for Europe UK and Switzerland. Delivery within D+5 and from 7€95 to USA, Canada and Australia.

Customer service: our qualified pharmacists are at your disposal : - by phone +335 6164 5005 : on monday from 1pm to 7 pm and from tuesday to saturday from 9am to 7pm (Paris local time) - by email : pharmacielagarde@resopharma.fr
OLIGOMAX Chromium is a synergy of minerals and trace elements of natural origin: combination of concentrated seawater and lithothamne, red alga source of trace elements. There are added trace elements selected for their benefits, including chromium.
Chromium contributes to the maintenance of normal blood sugar and metabolism of macronutrients including sugars and fats.
Did you know?
Chromium is part of a component involved in the metabolism of sugars and fats under the influence of insulin (or hormone that regulates the blood sugar level by allowing its "capture" by the cells that use it as a source of energy).
The label Sport Protect :
The SPORT Protect label is a guarantee of absolute safety for athletes.
Nutergia's SPORT Protect labeling program guarantees third-party and independent compliance of products with the NF V94-001 anti-doping standard.
When is it advisable?
OLIGOMAX Chromium may be recommended to promote the metabolism of sugars and fats.
Indications :
5 ml per day to dilute in 1 glass of water (150 ml).
Not a substitute for a varied and balanced diet and a healthy lifestyle. Do not exceed the recommended daily dose.
Keep out of reach of children and at T ° <25 ° C.
Ingredients :
Aqueous solution of trace elements (filtered water, deodized concentrated seawater, standardized extract of lithothamne - Pall phymatolithon calcareum, zinc, iron and copper gluconates, chromium chloride, manganese sulphate, selenite and sodium molybdate), preservative: potassium sorbate; acidity corrector: potassium hydroxide.
Composition For 5 ml
Chrome 40 μg (100% VNR *)
* Nutritional values ​​of reference.