Organic horsetail capsules NAT&FORM
Remineralizing. Elimination of water.
Horsetail capsules from the NAT & FORM laboratory.
100% biodegradable packaging.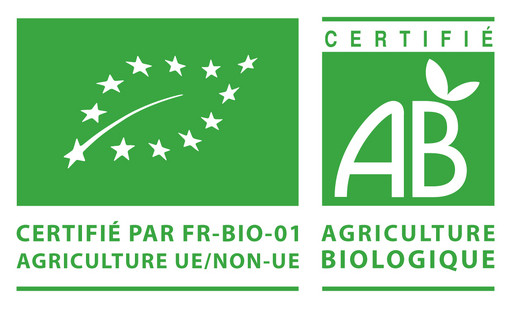 Secure payment.

Shipment within 24h. Delivery within 72 hours worked from 7€95 for Europe, Switzerland, United-States and Australia.

Customer service: our qualified pharmacists are at your disposal : - by phone +335 6164 5005 : on monday from 1pm to 7 pm and from tuesday to saturday from 9am to 7pm (Paris local time) - by email : pharmacielagarde@resopharma.fr
Horsetail is a perennial herb lacking flowers, therefore seeds and fruits. The sterile stem of horsetail is very rich in mineral matter with an exceptional silica content.
Horsetail is traditionally used for its remineralizing virtues, and diuretic, which promotes flexibility and mobility of joints and maintenance of bone capital.
It is very useful during elimination, detox, diets, to avoid some mineral deficiencies, while promoting the elimination activity.

Indications :
4 capsules a day.
Oral way.
Do not exceed the recommended daily dose.
Dietary supplements should be used as part of a healthy lifestyle not to be used as substitutes for a varied and balanced diet.
Keep out of reach of children. Store in a dry place away from light.

Composition :
Organic horsetail powder 300 mg
Capsule of vegetable origin 75 mg