ERGYDETOX 60 capsules Laboratoire Nutergia
A dietary supplement based on plants, sulphur compounds, B vitamins and trace elements.
Suitable for :
detoxification
renal elimination
to stimulate liver and biliary elimination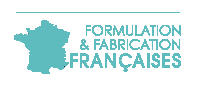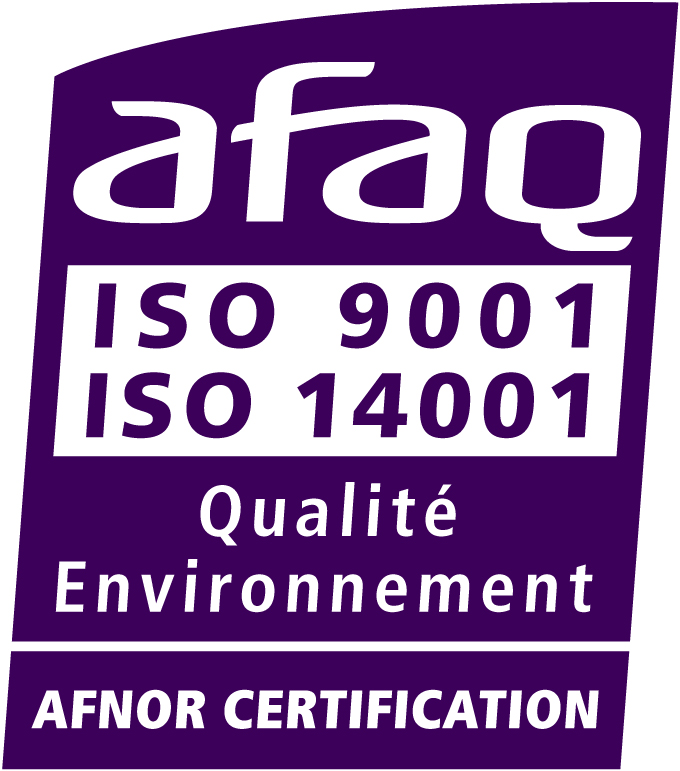 Secure payment by CB or Paypal - VAT exempted for orders sent out the European Union.

Orders shipped within 24h. Delivery from 6.49€ for European Union, UK, USA, Canada, Australia and Switzerland.

Our customer service is available by phone +335 6164 5005 on monday from 1pm to 7pm, from tuesday to saturday from 9am to 7pm or by email : contact@euro-pharmas.com

ERGYDETOX is a synergistic complex of 18 active ingredients.
This unique and complete formula contains black radish, broccoli, dandelion, garlic, vitamins and sulphur compounds including taurine, methionine and cysteine amino acids. 
Dandelion aids detoxification and the body's elimination function, while stimulating liver, biliary and renal functions.
Garlic, zinc, copper, manganese and selenium facilitate the body's antioxydant potential by protecting cells from oxidative stress.

When is it recommended ?
ERGYDETOX may be recommended where pollutants and/or heavy metals are present: tobacco, dental fillings containing mercury compounds, atmospheric pollution, etc.

Instructions for use :
1 to 2 capsule(s) per day, taken during meals.
Not to be used as a replacement for a varied and balanced diet and healthy lifestyle. Do not exceed the recommended daily dose.
Keep out of the reach of children and in a dry location at < 25° C.
NOT RECOMMENDED FOR PREGNANT WOMEN (BLACK RADISH) AND ANYONE TAKING ANTICOAGULANTS (GARLIC). PEOPLE WITH HYPOTHYROIDISM OR THYROID TREATMENT SHOULD FIRST CONSULT A HEALTHCARE PROFESSIONAL (BROCCOLI). DRINK PLENTY OF WATER THROUGHOUT THE DAY.
Ingredients :
Taurine, L-cysteine, dandelion (Taraxacum officinale (L.) Weber ex F.H.Wigg), black radish (Raphanus sativus L.), broccoli (Brassica oleracea L.) and garlic (Allium sativum L.) extracts, anti-caking agents: dicalcium phosphate, vegetable magnesium stearate; L-methionine, L-glutamine, glycine, zinc and manganese citrates, vitamins B2, B3, B6, B9 and B12, sodium selenite, copper gluconate. 
Capsule: fish gelatine.
| | |
| --- | --- |
| Nutritional composition | For 2 capsules |
| Extracts of: | 360 mg** |
| Broccoli | 360 mg** |
| Dandelion | 80 mg** |
| Garlic | 80 mg* |
| Black radish | 45 mg |
| Taurine | 200 mg |
| L-cysteine | 160 mg |
| L-methionine | 60 mg |
| L-glutamine | 60 mg |
| Glycine | 60 mg |
| Vitamin B3 | 16 mg (100% VNR*) |
| Vitamin B2 | 1.4 mg (100% VNR*) |
| Vitamin B6 | 1.4 mg (100% VNR*) |
| Vitamin B9 | 0.2 mg (100% VNR*) |
| Vitamin B12 | 2.5 µg (100% VNR*) |
| Zinc | 7 mg (70% VNR*) |
| Manganese | 1 mg (50% VNR*) |
| Copper | 0.5 mg (50% VNR*) |
| Selenium | 28 µg (50% VNR*) |
| * dried plant equivalent | |
| * Nutrient Reference Value | |