Organic roman chamomile NAT&FORM TISANES
Action against pain and relaxation.
Roman chamomile certified organic farming laboratory Nat & Form.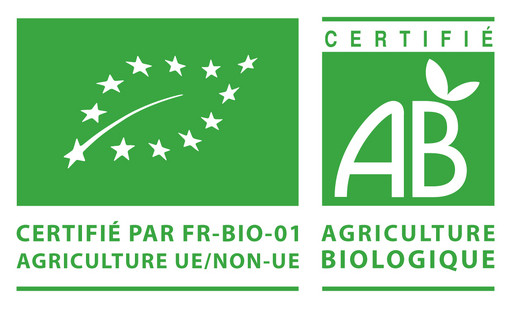 Secure payment.

Expedition within 24h. Delivery within 72 hours and from 7€95 for Europe UK and Switzerland. Delivery within D+5 and from 7€95 to USA, Canada and Australia.

Customer service: our qualified pharmacists are at your disposal : - by phone +335 6164 5005 : on monday from 1pm to 7 pm and from tuesday to saturday from 9am to 7pm (Paris local time) - by email : pharmacielagarde@resopharma.fr
Of the many varieties of chamomile, roman chamomile, is a classic plant of herbal medicine, as are linden and verbena, roman chamomile is widely used for the development of mild formulas with well-being implications obvious, and especially for the preparation of herbal teas.
Wanted for its digestive properties, for its relaxing properties, chamomile is a soothing plant par excellence. This specificity makes it particularly interesting to promote falling asleep. Herbalists are not mistaken because they recommend it as a safe solution to promote a sleep more restorative.
Challenging for the body, chamomile is characterized by a rather bitter taste that can be alleviated by a hint of honey.

Preparation tips :
Pour one to two tablespoons of plants in simmering water and let infuse for 3 to 10 minutes.
Immerse the plant in boiling water and keep boiling for 10 to 30 minutes, then let steep out of the heat for 15 to 30 minutes depending on the desired concentration.

Composition :
Organic Roman Chamomile Flowers 30 g
Store in a dry place away from light.