ERGYDRAINE 250ml Nutergia
Ergydraine from Nutergia laboratory is an oral solution containing meadowsweet, artichoke, cassis, sapwood linden, trace elements.
Suitable for:
detoxify, support the elimination functions of the body
facilitate weight loss
to the changes of seasons (spring, autumn)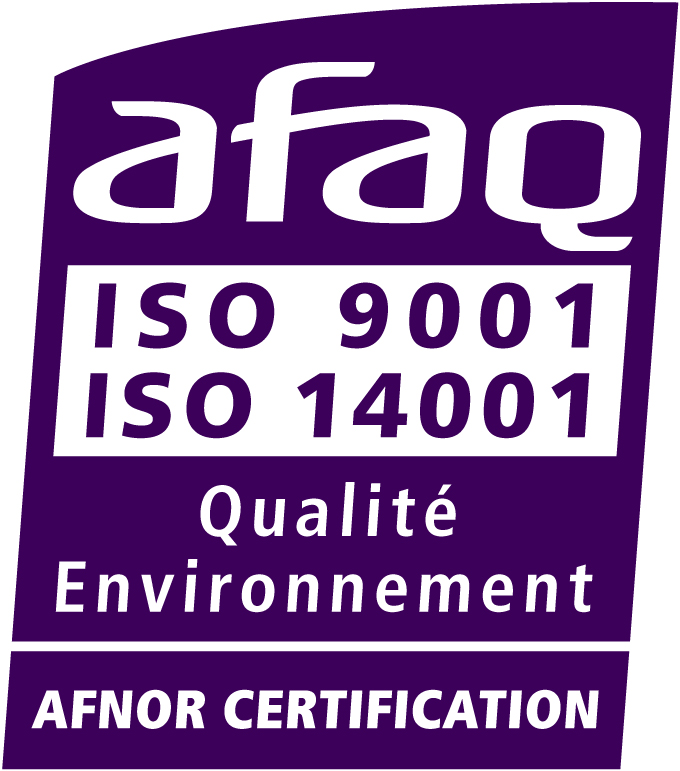 Secure payment with CB or Paypal. Orders for a delivery outside the European Union are VAT exempt.

Shipping within 24h. Delivery within 72 hours from 8.50€ for European Union - UK - Switzerland. Delivery within D+5 from 7.95€ to USA - Canada - Australia.

Customer service: our qualified pharmacists are available : by phone +335 6164 5005 : monday from 1pm to 7pm / tuesday to saturday from 9am to 7pm (Paris local time) or by email : contact@euro-pharmas.com
Ergydraine stimulates detoxification, drains, eliminates and helps control weight.
Ergydraine from Nutergia laboratory is a dietary supplement combining trace elements and plants. The meadowsweet, the sapwood of linden and the blackcurrant promote the renal elimination and the artichoke supports the detoxification. Blackcurrant helps with weight control and chromium helps maintain normal blood glucose levels.
Pollution, additives, cigarettes, alcohol... nowadays the elimination organs are over-solicited and can be overwhelmed. The body "gets dirty". Lack of enthusiasm, water retention, cellulite ... are manifestations. Drainage will help "cleanse" the body.
Ergydraine is specifically formulated without alcohol, sugar, sweeteners or artificial flavors. Taste peach.
The Sport Protect label is a guarantee of absolute safety for athletes. The Sport Protect labeling program is awarded to Nutergia on a third-party and independent basis to ensure product compliance with the NF V94-001 anti-doping standard.

When is it advisable?
Ergydraine may be advised:
in spring and / or autumn cure (at the time of the changes of seasons)
in addition during a weight control
to support the elimination functions of the body
The Nutergia laboratory recommends the advice of a health professional for pregnant and lactating women and when concomitant use of anticoagulants. Not recommended for people with allergies to salicylates, children and adolescents.

Did you know ?
The sea, a concentration of minerals and trace elements: Seawater exposed to sunlight gives a concentrate of sea water. Deodized and then combined with a lithothamne extract (red algae) obtained by a process exclusive to the patent pending , and plant extracts and specific trace elements, it is included in the composition of all our phytominerals.
The lithothamn is harvested on the Breton coasts and the seawater concentrate comes from the Salins du Midi.

Ingredients :
Aqueous solution of trace elements (filtered water, deodized concentrated seawater, standardized extract of lithothamne - Pall phymatolithon calcareum, zinc gluconates, iron and copper, chromium chloride, manganese sulphate, selenite and sodium molybdate), stabilizer: vegetal glycerine ; extracts of meadowsweet (Spiraea ulmaria L.), artichoke (Cynara scolymus L.), blackcurrant (Ribes nigrum L.) and lime (Tilia cordata Mill.), natural peach flavor, preservative: potassium sorbate.