Phyto Aromicell'r detox liver - LES 3 CHENES
Phyto Aromicell'r Detox Liver - LES 3 CHENES is a cure for people :
who do not digest well
feel the need to detoxify their liver and gallbladder.
Helps eliminate toxic substances from the body and protects the liver.
Cure of 20 days in the form of ampoules 20x10ml = 200ml
Supplement certified organic.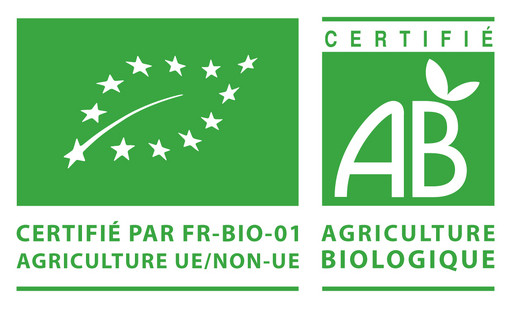 FRENCH PHARMACY
ADVICE FROM PHARMACISTS

SHIPMENT WITHIN 24H

INTERNATIONAL DELIVERY

FRENCH PHARMACY
ADVICE FROM PHARMACISTS

SHIPMENT WITHIN 24H

INTERNATIONAL DELIVERY

Detox your body naturally.
Les 3 Chenes laboratory innovates and presents Phyto Aromicell'r detox liver which helps to detox your body naturally by eliminating toxins while protecting the liver.
A detox cure carried out with Phyto Aromicell'R detox liver - LES 3 CHENES is quick and long-lasting.

Phyto Aromicell'R Detox Liver is composed of plants and essential oil for synergistic action :
Organic burdock for its diuretic and hepatoprotective action,
Organic black radish renowned for its benefits in hepatobiliary function disorders, and it is one of the best drainers of the liver and gallbladder, thus promoting the elimination of toxins. It also contributes to the secretion of bile and good digestion.
The organic artichoke stimulates the secretion of bile, naturally laxative and acts on constipation.
Organic lemon essential oil is recognized for its hepatoprotective properties thanks to the limonene, which is antioxidant and anti-inflammatory, helps limit liver degradation. This essential oil promotes the excretion of bile acids.

Instruction for use:
Adult use only.
20-day natural detox cure in the form of ampoules 20x10ml = 200ml
Shake the ampoule well before use.
Take 1 ampoule per day pure or diluted in a glass of water during the day.

Precautions for use:
Comply with the instructions for use.
Keep out of reach of young children.
Use as part of a balanced diet and healthy lifestyle.
Store away from heat, light and humidity.
Consult with a healthcare professional before use (EO of lemon).
Not recommended for pregnant or breastfeeding women, children under 6 years old (EO of lemon).
In case of hypothyroidism, or thyroid treatment, consult a health professional (black radish).
This product is not a drug but a supplement based on plants and essential oil.

Nutritional contributions:
For 1 ampoule :
Black radish juice…4000 mg
Burdock extract…2000 mg
Artichoke extract…75 mg
Lemon essential oil…42.5 mg

Ingredients:
Water ; black radish juice*; burdock extract*; agave syrup* ; humectant: glycerine*; artichoke extract*; lemon essential oil*.
*Ingredients from organic farming.